Zero1 x Oceanus Group OPPO Phone Bundles
Register your interest, reserve your bundle and arrange for an appointment now!
Last updated 12 September 2023
Zero1 x Oceanus Group OPPO Phone Bundles enrollment form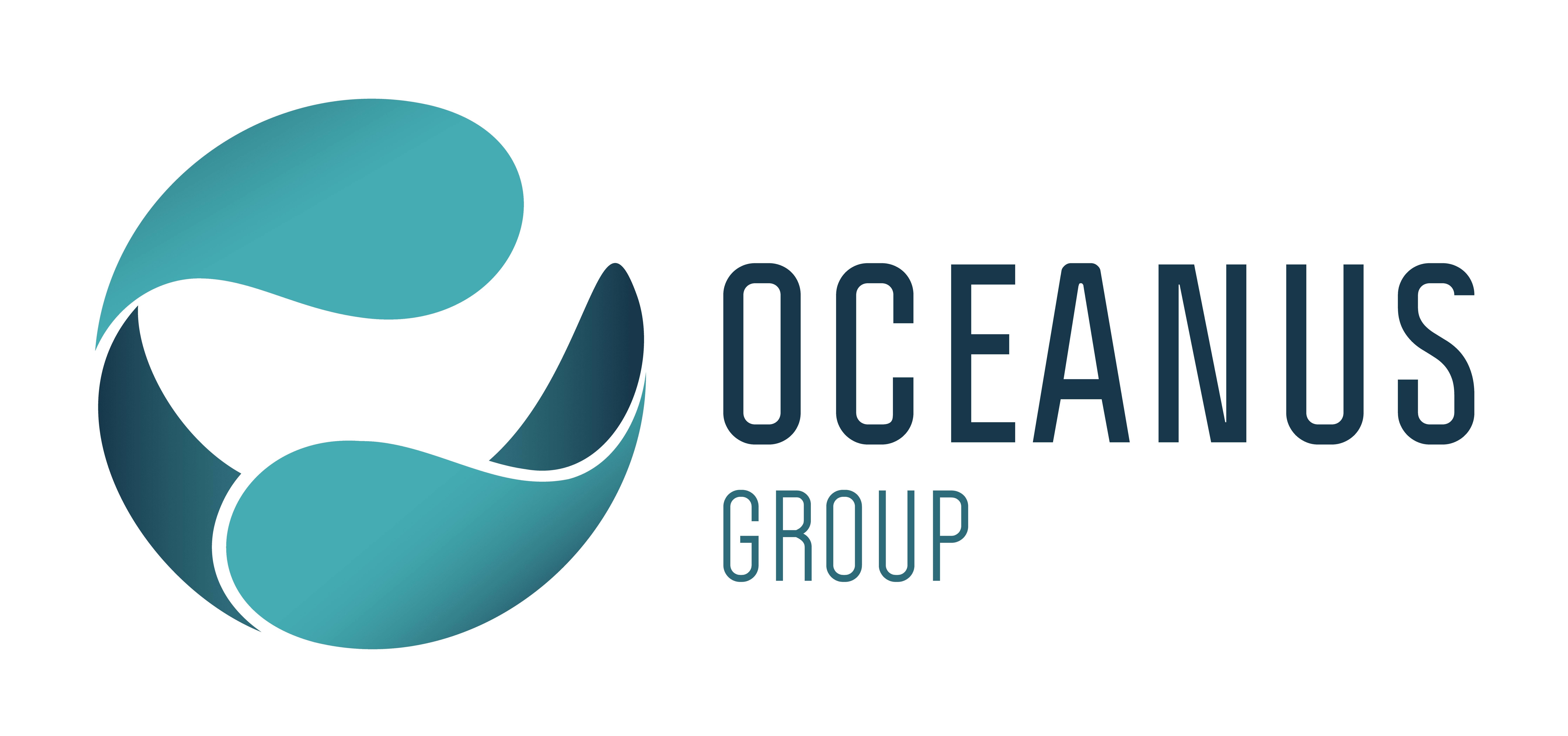 Note that phones are subjected to stock availability.
Note that your ID has to have a minimum validity of 6 months.
We will contact you to arrange for an appointment after you have enrolled.
The phone bundle promotion is valid for new and port-in subscriptions for a limited time.

 

The one-time payment made for the phone bundle cover the OPPO A17, OPPO A78 or OPPO Reno 10 Pro 5G in full and 3 months of subscription to the Zero1 Classic Plan, Zero1 50u One Plan or Zero1 60u 5G Plan respectively. At the end of the promotion period, plan rates will revert to the respective plan.

 

The bundled plan is subject to the terms and conditions of the respective plan.

 

The monthly 1GB data roaming is for Malaysia, Indonesia or Thailand only. This service is available free for a 12-months period, after which it will be removed. Roaming services are not available to foreigners at the moment. 

The promotion is non-transferable and not valid with other promotions, discounts or privileges.

 

The bundled plan cannot be terminated or changed during the 3-month period.

 

The listed promotional rates are inclusive of GST and are subject to change without prior notice.

 

Zero1 reserves the right to reject and/or terminate the subscription without any advance notice if the subscriber's submitted ID is invalid or the payment deduction is unsuccessful.

 

Zero1 reserves the right to withdraw the promotion or amend the terms and conditions without prior notice. Other registration terms and conditions apply. Do check this page for any updates to the terms and conditions.

 

By subscribing to and of the promotional bundle plans, you agree to the above terms and conditions.

 
We are happy to answer any questions you may have! Simply message us on Facebook or send us an email at yes@zero1.sg. 
Zero1 develops life solutions by making it #AllAboutYou, ensuring that you receive #OnlyTheBest of what we can offer so you may live your life with #ZeroLimits. 
Zero1 is a licensed Mobile Virtual Network Operator (MVNO) that provide a number of mobile plans with unlimited data. Do check out our offerings on the Zero1 website today.
How to enjoy this promotion?